When: Sunday, June 28, 2015
11:00 to 3:00 P.M.
Where:  305 Main Street
Grand Junction, CO
(Upstairs)
Cost: $55 paid in advance
or $60 at the door

Belly Dance Arts
Suzanna Del Vecchio
Oriental Dance Artist
International Instructor/Performer

Grand Junction and Denver, Colorado
International belly dance instructor and performer, Suzanna Del Vecchio featuring Denver belly dance classes, belly dance videos for sale and her popular annual Colorado bellydance retreat for dancers. Solo and group performances and special group lessons for Bachelorette and Bridal Showers. Call or email for details.
Check out our new prices on DVDs!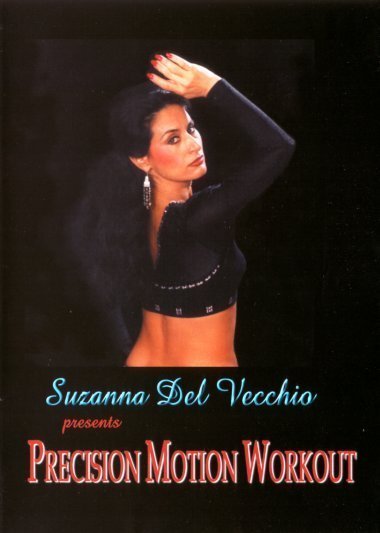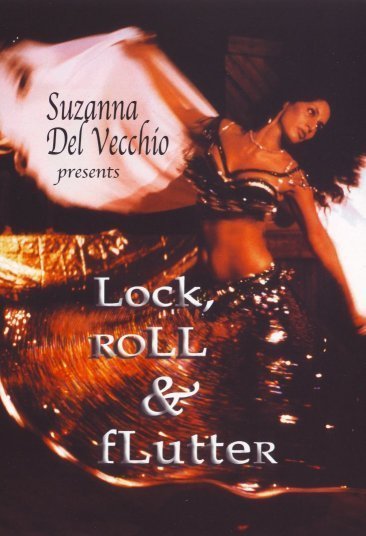 "My teacher was right! You are a beautiful dancer and your teaching is completely clear. The power in your dance (performance) from the Heart, especially 'Moon Goddess' had me gasping out loud! These DVD's are a treasure."
- Marsha Kord